There is always an attraction to moving around from place to place and changing scenes repeatedly during the course of one's life. It refreshes your mind and soul, cliche I know. I probably sound like a broken record, I remember the time I went to Rome for a holiday. It was a reluctant holiday, I was too busy and stressed with work. I thought this would be a waste of my time. But as time went on, my brain felt like it had been rebooted! Everything suddenly felt possible again. I had been worried about my creativity waning and my memory reducing. It turns out all I needed was some time to relax and destress.
Exploring new locales and experiencing new things is the essence of life. If you can do this, you are definitely blessed. People travel with different goals in mind. Some travel because they are passionate about seeing more of the world; some travel in pursuit of breaking the monotony of daily life and some of them travel just to find an escape from the circumstances of their lives, if only momentarily. Whatever the reason is, travelling is beneficial on so many levels. It has the power to transform an individual. It can change your perspective towards life and make you a better and more polished person. Need a few reasons for travelling around the globe? Here you go:

A means to discover yourself
You get to know your strengths, capabilities and limitation during and after a good trip. You feel freer to explore some new potentials and capacities that you never even thought you are curious about - it may be foods, new friendships/relationships or just experiencing life from different perspectives and cultures. More self-knowledge is a good thing.

An improved perspective
We are often living in a state of denial because of being unaware of many things going on around us. Travelling gets you familiar with those things and gives you a new perspective towards life. You get to see the reality of life more closely and hence return as a different person. You build more appreciation towards life and become more grateful.
The best learning medium
In addition to the fun factor, travelling is also a lot about education. You get to learn about new customs, people, geographies and what not. You horizon gets broadened, and you unwittingly make significant positive changes in yourself. It is even said that travelling is the best teacher, it does not have the restrictions of formal education.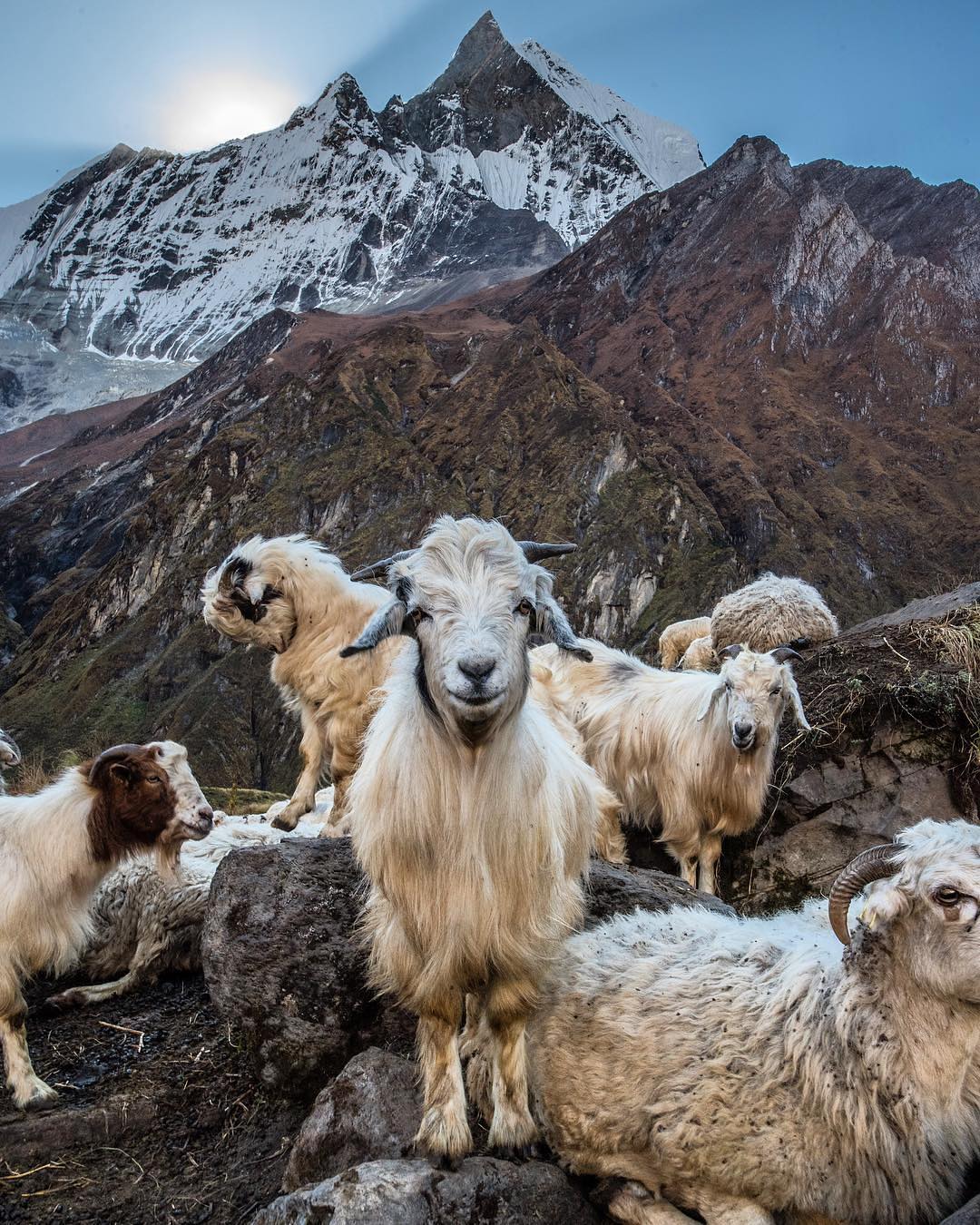 New social connections
You can at times make a few great friends during your stay in a place. They can also help you with understanding the local culture better and making your trip even more memorable.

Lifelong memories
Mostly when people come back from a trip, they have so much to share with their loved ones. A good trip reignites passion. Connecting with those you love is a reason for living. Coming back home to see the things you love with a fresh pair of eyes is the essence of fairytales.
Pack your bags, get set. Go!